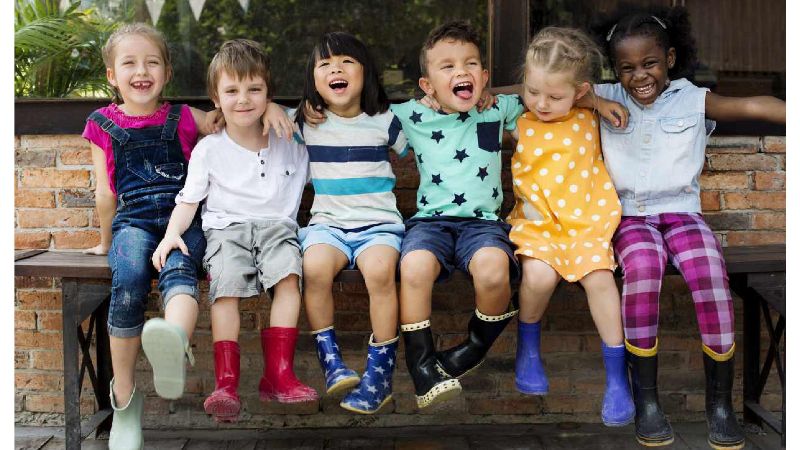 ---
Like many other organizations, we made the difficult decision to move our biennial prevention conference scheduled for March 23-25, 2021 online. After considering alternatives due to the many uncertainties related to COVID-19, it made the most sense to continue our planning efforts by focusing on bringing the best quality conference to our valued conference attendees.
What does this mean for you?

We're taking a strengths-based approach and looking at the multiple upsides that an online conference brings.There are no travel fees associated with going virtual, making the conference open to many more attendees and likely more affordable.
We've added an extra day – include March 25 on your calendar. You don't have to spend a whole day away from work since the conference will be held over three half-days.
You'll still get to hear from experts in the field on topics that include home visiting, innovative ways to prevent child abuse and neglect, race equity and building protective factors. 
Next steps:
We're working with a software vendor to organize and launch conference content and registration. We expect to have registration ready to go soon.
Please save March 23-25 on your calendar for three half-days of content focused around the theme of "A New Way Forward: Thriving Families and Communities."
For more details, please visit our conference webpage.
---
Thank You to Our Sponsors