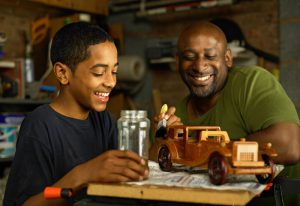 Event information
All participants must have a SFP manual and printed training outline.
Camera must be on during training. 
Participants are expected to fully participate in training.
Zoom information will be included in the confirmation email. We ask that users participate via laptop or tablet. Users participating via Chrome OS devices or via Zoom Rooms may not have access to certain meeting features.
Day one of the event occurs from 4 p.m. to 8:30 p.m. and day two occurs from 9 a.m. to 3 p.m.
Registration
Deadline to register is Nov. 11.