Due to concerns surrounding the coronavirus/COVID-19, Children's Trust is postponing this event and will reschedule. If you have registered for this event, we will be contacting you by email as soon as we know the new date and time. If you have not registered, please check back here for the most up-to-date information.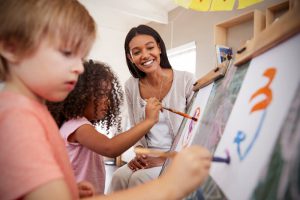 Training participants will learn the impact of adverse childhood experiences (ACEs) on early childhood brain development, health and well-being, the original ACE study and South Carolina ACE data, as well as strategies to empower communities to prevent ACEs. Please join us for three hours of training credit.
Registration
Deadline to register is March 13.