Greenville – Children's Trust of South Carolina has selected Greenville First Steps to be the local coordinating agency that will activate the Positive Parenting Program, known as Triple P, across Greenville County.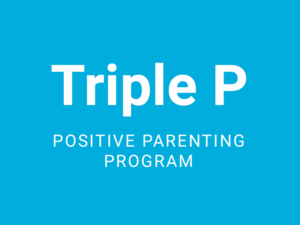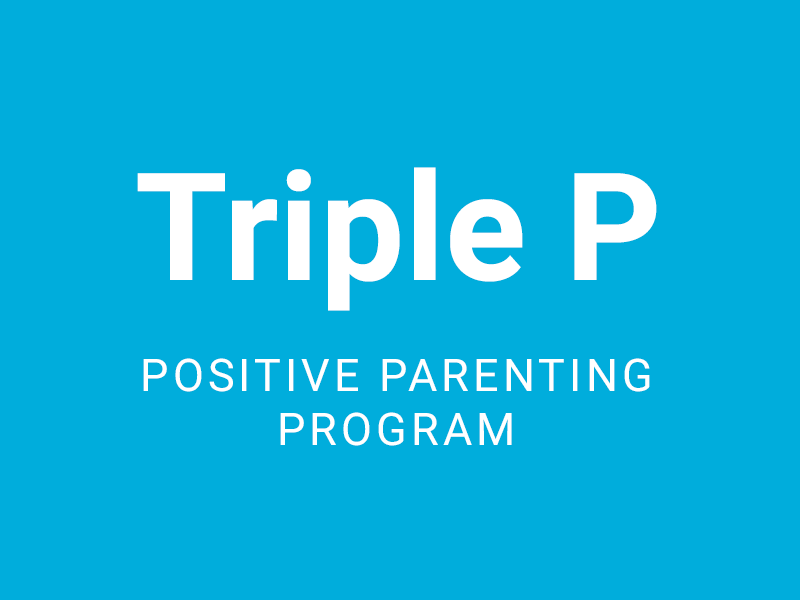 Thanks to a grant from The Duke Endowment, this innovative partnership will build a countywide, coordinated system of parenting support to meet the needs of families in Greenville County. Greenville First Steps will work with community-based service organizations across Greenville County, including pediatric practices, libraries, schools and churches, to ensure long-term sustainability and implementation support through ongoing training and service delivery support.
"Greenville County will become a model system that can be replicated across the state," Children's Trust CEO Sue Williams said.
The Duke Endowment grant also provides for additional infrastructure and ongoing support. Over the next three years, Children's Trust estimates the total investment in Greenville County will be more than $2.5 million, which includes community capacity coaching, evaluation and communications infrastructure, communications materials, social norms research, and administrative support.
To ensure this investment reaches its full potential, Children's Trust and its partners are working with national implementation experts from The Impact Center at Frank Porter Graham Child Development Institute within the University of North Carolina and from Triple P America.
The Impact Center and Triple P America have been closely involved in North Carolina's successful Triple P implementation and will work with the local coordinating agencies to support the efficient and effective scale-up of Triple P in Greenville County.
"Greenville First Steps is excited to continue our decade-long relationship with Children's Trust of South Carolina and The Duke Endowment of embedding quality evidenced-based programs within the Greenville community," said Derek Lewis, executive director for Greenville First Steps. "Triple P will provide an excellent opportunity to support community partners by strengthening their capacity to provide parents and caregivers with the resources they need to support our children and families."
With more than 35 years of ongoing research, Triple P is an effective, evidence-based parenting program. It offers simple, practical strategies to help parents build strong, healthy relationships, confidently manage their children's behavior and promote positive childhood development. Triple P has been shown to work across cultures, socioeconomic groups and in many kinds of family structures.
Greenville First Steps will be sharing information in the months to come about how community-based service organizations can be involved in delivering Triple P to families across Greenville County. Organizations and individuals interested in learning more about Triple P in Greenville County should contact Virginia Bikas, Triple P community capacity coach: vbikas@scchildren.org or 803-744-4040.
---
For More Information
Bett Williams
Chief Communications Officer
Children's Trust of South Carolina
803-744-4042
bwilliams@scchildren.org