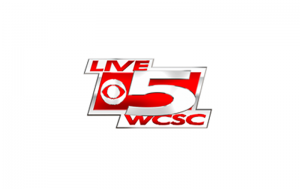 CHARLESTON, SC (WCSC) – Shining light on the dark, often overlooked topic of child abuse. Charleston leaders will plant a garden of shiny pinwheels Monday at Colonial Lake to get people talking about child abuse and how to prevent it.
"The pinwheel garden is part of the Pinwheels for Prevention initiative of the S.C. Children's Trust, which aims to highlight the issue of child abuse during National Child Abuse Prevention Month, observed annually on April," a news release states. Governor McMaster proclaimed April Child Abuse Prevention Month in South Carolina, citing more than 18,000 children across the state were part of child abuse investigations in 2016.
The pinwheel represents the "whimsical nature" of childhood that can be taken away by child abuse, according to a press release. The City will work with the Dee Norton Child Advocacy Center to plant additional gardens at fire stations throughout the city. The planting is set for noon.
---