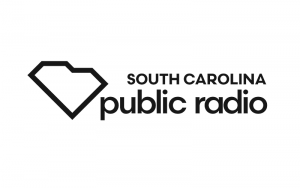 By MIKE SWITZER, South Carolina Business Review
You may be aware that April is Child Abuse Prevention Month, but what you may not know is that the cost of child abuse and neglect is estimated to be at least $1 billion in our state alone.
Our next guest says that this issue is something the business community should pay attention to because investing in child development now could alleviate problems in the workforce in the years ahead.
Mike Switzer interviews Joan Hoffman, chief strategy officer with Children's Trust of South Carolina, about Child Abuse Prevention Month.
---
Source: SouthCarolinaPublicRadio.org