Anton Gunn is a former senior advisor to President Barack Obama and a leading authority on socially conscious leadership. He has a master's degree in social work from the University of South Carolina and was a Resident Fellow at Harvard. He is the best-selling author of "The Presidential Principles" and has been featured in Time magazine, the Wall Street Journal, Inc Magazine, BBC, NPR and "Good Morning America." As an international speaker and consultant, he has worked with organizations like Microsoft, Sodexo, KPMG, Verizon Wireless, Aetna, American College of Surgeons, FINRA, and Boeing. From playing SEC football and being the first African American in history elected to the S.C. Legislature from his district early in his career to now working as a leadership development consulting and serving on multiple boards, Gunn has spent his life helping people build diverse, high-performing teams and world-class leadership culture.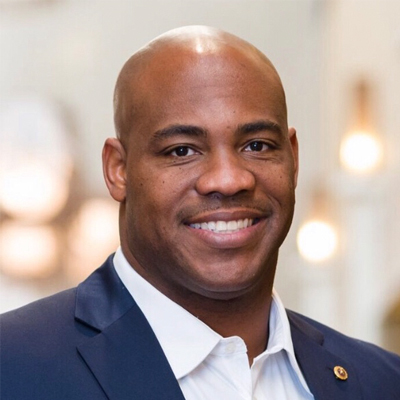 Anton Gunn, MSW
Author, Health Care Expert and Leadership Speaker
Charleston, SC
Founder of the Alaska Family Violence Prevention Project, Dr. Linda Chamberlain is an internationally recognized advocate for health issues related to domestic violence, adverse childhood experiences, brain development and trauma, and the adolescent brain. She is known for her abilities to translate science into practical information with diverse audiences and convey a message of hope and opportunity. She holds faculty appointments at the University of Alaska and Johns Hopkins Bloomberg School of Public Health. She earned public health degrees from Yale School of Medicine and Johns Hopkins University. For the past decade, her work has focused on creating tools that combine the latest science with best practices and practical strategies that service providers, parents, and communities can incorporate and adapt into daily practices. The scope of her work has expanded into the field of mind-body practices to identify self-care strategies to manage stress, promote healing and optimize health.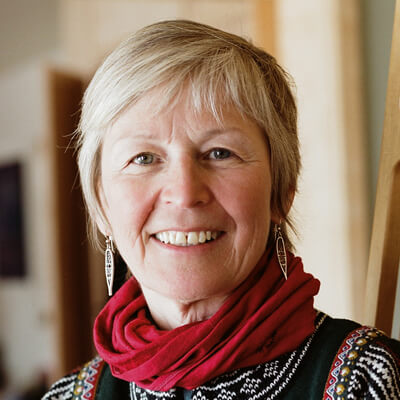 Linda Chamberlain, Ph.D., MPH
Epidemiologist, Author, Professor and Dog Musher
Homer, Alaska
Through her activism and scholarship over the last decades, Angela Davis has been deeply involved in our nation's quest for social justice. Her work as an educator, both at the university level and in the larger public sphere, has always emphasized the importance of building communities of struggle for economic, racial, and gender justice. Her teaching career has taken her to San Francisco State University, Mills College, and UC Berkeley. She also has taught at UCLA, Vassar, the Claremont Colleges, and Stanford University. She spent the last 15 years at the University of California Santa Cruz where she is now Distinguished Professor Emerita of history of consciousness, an interdisciplinary Ph.D program, and feminist studies. She is the author of ten books and has lectured throughout the United States as well as in Europe, Africa, Asia, Australia, and South America. In recent years, a persistent theme of her work has been the range of social problems associated with incarceration and the generalized criminalization of those communities that are most affected by poverty and racial discrimination. She draws upon her own experiences in the early '70s as a person who spent 18 months in jail and on trial, after being placed on the FBI's Ten Most Wanted List.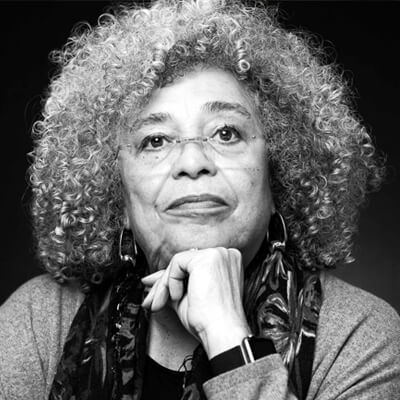 Angela Davis, Ph.D., MA
Feminist, Social Activist, Professor, and Writer
Santa Cruz, California