2017 Prevention Conference
Embracing Prevention. Empowering Communities.
Monday, Oct. 2 – Tuesday, Oct. 3, 2017
Columbia Metropolitan Convention Center
1101 Lincoln Street, Columbia, S.C.
Prevention Conference Overview
As South Carolina's leader in the prevention of child abuse, neglect and injuries, Children's Trust will host its biennial Prevention Conference in 2017. This two-day event is designed to help home visitors, social workers, counselors, program administrators and other child-serving professionals with their work to keeping children safe and families strong.
The conference will also include a showing of the film Resilience: The Biology of Stress and the Science of Hope by Karen Pritzker and James Redford. The film examines a movement among pediatricians, educators and communities who are using cutting edge brain science to disrupt cycles of violence, addiction and disease.
The 2015 Prevention Conference featured more than 600 attendees, 40 speakers and 30-plus training sessions. The 2017 event promises to continue that tradition and deliver rich content, dynamic speakers and targeted visibility for conference sponsors.
Schedule, Sessions and Tracks
Includes the schedule, sessions, descriptions and so much more. Columbia Ballrooms and Hall of Fame are located upstairs, while all other rooms are located downstairs.
Exhibitor Information
Don't forget to stop by all the exhibitors to get more free swag.
---
Photos From the Conference
---
Featured Speakers
Charlyn Harper Browne, Ph.D.
Senior Associate
Center for the Study of Social Policy
Dominique Vedrine Chuku, Ph.D.
Group Facilitator
Speaking Down Barriers
Marlanda Dekine
Founder and Executive Director
Speaking Down Barriers
Sylvia Metzger
Clinical Instructor and Home Visitor
Nurse Family Partnership Program, University of Colorado
Naomi Haines Griffith
Author and Speaker
Red Clay and Vinegar
Donna Jackson Nakazawa
Science Journalist and Researcher
donnajacksonnakazawa.com
Scott Neely
Chief Strategist
Speaking Down Barriers
Ashley Rhodes-Courter
Author and Speaker
Rhodes-Courter.com
Dan Siegel, M.D.
Clinical Professor of Psychiatry
UCLA School of Medicine
Chris Soderquist
Founder
Pontifex Consulting
Craig Weber
Founder
The Weber Consulting Group
---
Hotel Information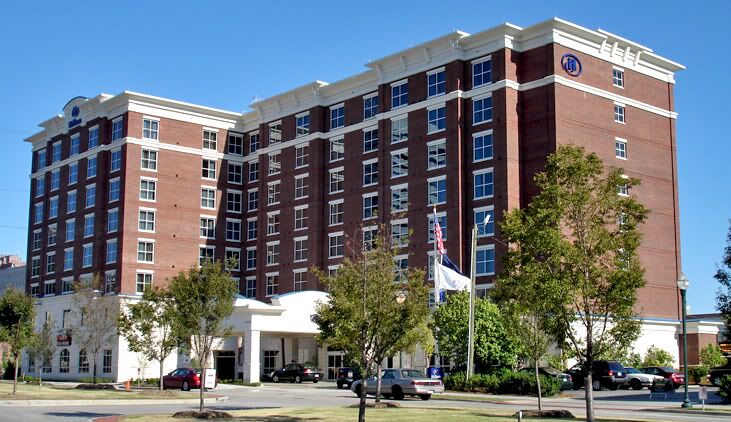 Hilton Columbia Center
924 Senate Street
803-744-7800
Deadline - September 5
Hyatt Place, Downtown
819 Gervais Street
Deadline - September 8 with code G-CHPC
Aloft Hotels
823 Lady Street
Deadline - September 1
Child Passenger Safety (CPS) Summit
As part of the Prevention Conference, Children's Trust is also hosting the Child Passenger Safety (CPS) Summit on Tuesday, Oct. 3. The summit features speakers and trainers addressing the most current information regarding safety regulations, equipment training, and updates from manufacturers. This training offers continuing education units so that child passenger safety technicians can maintain their certification and continue serving thousands of families through car seat safety.
Our Sponsors
Funding for the ACE Initiative is provided by the BlueCross BlueShield of SC Foundation, an independent licensee of the Blue Cross Blue Shield Association.