Phillip Cease
Senior Director of Policy and Advocacy
Phillip educates policymakers at the local, state and federal level on issues that affect children. He works to advance policies that reduce child abuse, neglect and injury.
Prior to joining Children's Trust, he served as a policy advisor for Gov. Mark Sanford. He also played a key role in the strategy to pass legislation that expanded a tax credit for special needs students. More recently, he was the research director for a think tank.
Phillip is a graduate of the University of South Carolina with a bachelor's degree in public relations and political science.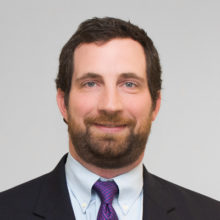 Phillip Cease
Senior Director of Policy and Advocacy