Tiffany Santagati, Chair
Vice President of Operations at Greenville Housing Fund
Tiffany Santagati is vice president of operations for Greenville Housing Fund. She has spent the majority of her career in the banking industry where she served in a variety of strategic and leadership roles. Tiffany has extensive experience working in both the public and private sectors and is adept at building strong collaborative partnerships.
Tiffany has demonstrated a deep commitment to facilitating meaningful community change, promoting economic development and improving quality-of-life for those facing economic and social challenges. She volunteered in leadership roles at multiple non-profit organizations including Greenville Technical College Foundation, the Hispanic Alliance and the American Red Cross of the Upstate.
Tiffany has been recognized as a top young professional by the Greenville Chamber of Commerce and GSA Business Magazine and is a graduate of Leadership Greenville and Furman University's Diversity Leaders Initiative at the Riley Institute.
A graduate of USC Upstate with a master's degree in business administration from Webster University, Tiffany serves as the chair on the board for Children's Trust.
Tiffany represents the 4th Congressional District on our board.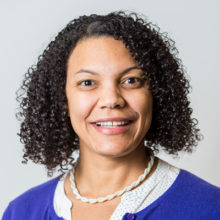 Tiffany Santagati, Chair
Vice President of Operations at Greenville Housing Fund
Cheryl Holland, CFP, CFBA
President of Abacus Planning Group
Cheryl Holland is the founder and president of Abacus Planning Group, a holistic fee-only financial planning and investment advisory firm managing over $1.7 billion in assets.   Ms. Holland serves as Chair of the Clemson University Foundation Investment Committee, a member of the American Bible Society Board's Investment Committee, the South Carolina Special Olympics Board, and United Way of the Midlands Board.  With extensive experience in finance, entrepreneurship, management, strategic planning and fund development, she seeks to develop a more successful model for long-term sustainability at Children's Trust while citing her passion for the organization's mission.
Ms. Holland is an at-large member of the board.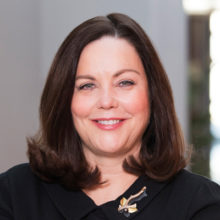 Cheryl Holland, CFP, CFBA
President of Abacus Planning Group
Steven T. Moon
Attorney at Rogers Townsend & Thomas
Steve Moon is an attorney and shareholder at Rogers Townsend & Thomas in Columbia. He has worked for many years as counsel for businesses and health care entities while representing clients in all levels of court in South Carolina. Steve earned his undergraduate degree and law degree from the University of South Carolina.
He has frequently worked in professional and community associations over the years, including chairman of the South Carolina Bar Lawyer Physician Relationship Committee, chairman of the Continuing Legal Education Committee, and currently outgoing chairman of the Health Care Law Section. By appointment of the chief justice, Steve was a member and then chairperson of the Supreme Court Commission on Continuing Legal Education and Specialization. In the community, among many endeavors, Steve has served as an officer on the board of the Carolina Ballet.
Recently, Steve completed the Governing for Nonprofit Excellence course at Harvard Business School. He has given numerous educational presentations to lawyers, businesses and health care providers on topics from risk management to the current opioid crisis.
Steve represents the 6th Congressional District on the board.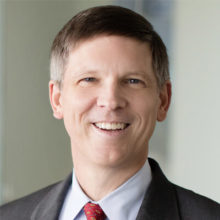 Steven T. Moon
Attorney at Rogers Townsend & Thomas
Erin Pate
Project Lead with EHP & Associates, LLC
Erin Pate is project lead with EHP & Associates serving a variety of clients in the conservation field. She was the former North Coast Office Director for the Coastal Conservation League.
A graduate of the University of South Carolina, she has had a career in nonprofit leadership and management to include serving as the CEO of SC Association of CPAs and prior to that was the founding executive director of the S.C. Association of Nonprofit Organizations.
She also currently serves on the board of the Black River United Way, the Franklin G. Burroughs-Simeon B. Chapin Art Museum, Saluda Shoals Park and Horry County Rising.
Erin represents the 7th Congressional District on the Board of Directors.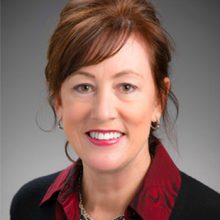 Erin Pate
Project Lead with EHP & Associates, LLC
Additional Members
Additional board members are appointment pending.