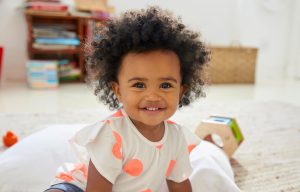 Event information
We know early childhood—ages 0 to 5—is a critical period for a child's growth and development. Understanding what to expect is an important protective factor in reducing child maltreatment and promoting child well-being.
Training participants will receive information on the following topics: building a healthy brain, nurturing social-emotional development and understanding temperaments.
Please join us for five hours of training credit.
Early Childhood Development (PDF)
Audience
This training is ideal for case managers, social workers, early childcare providers, teachers, parents, foster parents and anyone else interested in understanding all types of maltreatment and how to prevent them.
Registration
Deadline to register is June 20 at 9 am.