Cathy Ramage
Director of Home Visiting
I am committed to helping achieve better outcomes for families in South Carolina and believe that investing in children builds a better future for society as a whole.
Cathy provides operational strategic leadership and key oversight functions for Children's Trust-led Maternal, Infant, and Early Childhood Home Visiting (MIECHV) initiatives and prospective home visiting initiative opportunities in South Carolina. She oversees the coordination and delivery of key programmatic initiatives, contracts and related services.
She ensures all activities, as part of the federal grant program, are completed in an efficient and timely manner and in accordance to grant guidelines while supervising the home visiting team. Cathy also works closely with the finance team to budget and monitor key programmatic operations to ensure sound fiscal and system management.
She is a graduate of the University of South Carolina with a bachelor's degree in women's and gender studies.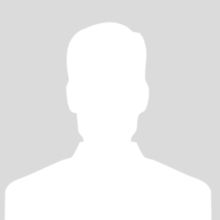 Cathy Ramage
Director of Home Visiting
Georgia Deal
Home Visiting Quality Improvement Coordinator
I endeavor to support and participate in making a difference in the lives of children by giving them an opportunity to thrive and reach their fullest potential.
Georgia Deal provides support for home visiting programs throughout the state. She offers technical assistance to all sites and systemizes their efforts to assure strong program implementation according to national best practice standards. Georgia serves on the Reach Out and Read of the Carolinas advisory board.
Prior to joining the organization, she had an extensive career in home visitation, medical home integration, management and continuous quality improvement.
Georgia holds a Master of Arts degree in Human Resources Development from Webster University (St. Louis, Missouri).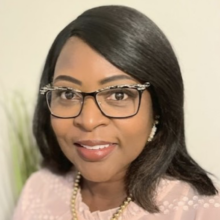 Georgia Deal
Home Visiting Quality Improvement Coordinator
Stacy Rease
Home Visiting Coordinator
Stacy provides technical assistance to home visiting programs throughout the state. In addition, she coordinates workforce development, monitors the implementation of the home visiting programs, and assists with statewide systems coordination.
For the past 11 years, Stacy worked in the maternal and child health field in northern New Jersey. Her previous roles as a family success center coordinator and program supervisor for the Healthy Families model have allowed her to translate her passion for helping others into a profession. She holds a bachelor's degree in psychology from Caldwell University (N.J.).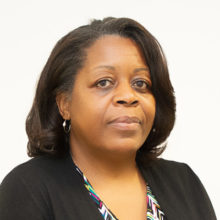 Stacy Rease
Home Visiting Coordinator