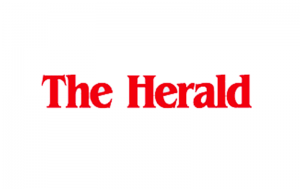 Columbia, S.C (Associated Press) – The top group that works to prevent child abuse in South Carolina wants state lawmakers to pass reforms they say will help working families care for their children. On Thursday, Children's Trust of South Carolina joined other advocates to present the Early Childhood Common Agenda.
Along with the Institute for Child Success and the United Way Association of South Carolina, Children's Trust wants lawmakers to pass tax credits to help working families keep more of their earnings to cover expenses like childcare. They also want home visiting programs expanded.
Children's Trust of South Carolina focuses on prevention of child abuse, neglect and injury and advocates for the overall well-being of children. Its programs include educating first-time mothers on child safety and advocacy for policies that positively impact the state's children.
---
Source: The Herald