Covelli Enterprises, the largest franchisee of Panera Bread, announced a newly formed partnership with Children's Trust of South Carolina. The 26 Panera Bread bakery-cafes owned by Covelli Enterprises in Charleston, Columbia, Myrtle Beach, Florence, Hilton Head, Bluffton, and Aiken will raise funds through the month of July to support the nonprofit whose mission is to strengthen families, organizations and communities to prevent child abuse and neglect.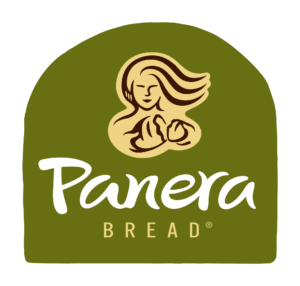 Funds will support the organization's family-focused programs, including the Strengthening Families Program, the Positive Parenting Program, home visiting and family resource centers.
Children's Trust is the only statewide organization focused on preventing child abuse and neglect. It leads and supports a network of organizations that share the belief that all children should thrive, live in secure families and be surrounded by supportive communities.
"It is our company's highest priority to support children and families in the communities we serve," said Sam Covelli, CEO of Covelli Enterprises. "Like Children's Trust of South Carolina, we believe no child should ever fall victim to abuse or neglect, but should instead be supported as they grow, learn and thrive. We are thankful for the opportunity to support the mission of Children's Trust of South Carolina, as the resources they provide our communities are imperative to not only treating child abuse but preventing it altogether."
"We know that children thrive when families are strong, and families are strong when communities wrap love and support around them," said Sue Williams, CEO of Children's Trust. "We are grateful for Covelli Enterprises and the support they are giving to their communities. We encourage everyone to visit one of their Panera stores this July and join them in working to prevent child abuse."