Catapulting South Carolina into the national spotlight, Dawn Staley has made the women's basketball team a mainstay in the battle for SEC and national championships. Under her leadership, the Gamecocks have reached many firsts – National Championship, NCAA Final Fours, No. 1 rankings, SEC regular-season and tournament titles, SEC Player of the Year, National Player of the Year, WNBA No. 1 draft pick and No. 1 recruiting classes – to name the most notable. She won her second NCAA championship as head coach of the South Carolina Gamecocks in April.
The Philadelphia native is an American Basketball Hall of Fame player and coach and a four-time Olympic gold medalist; she won three as a player and one as head coach. She played point guard for the University of Virginia and played professionally in the American Basketball League and the WNBA. In 2011, Staley was voted in by fans as one of the Top 15 players in WNBA history, and in 2012, Staley was inducted into the Women's Basketball Hall of Fame.
National and local organizations have recognized Staley's commitment to giving back. In 2013, then-South Carolina Governor Nikki Haley tabbed Staley to receive the Order of the Palmetto, the highest civilian honor from the governor bestowed on those who have displayed significant achievement and service to the state. In April 2017, Columbia Mayor Steven Benjamin renamed a street near Colonial Life Arena in Staley's honor.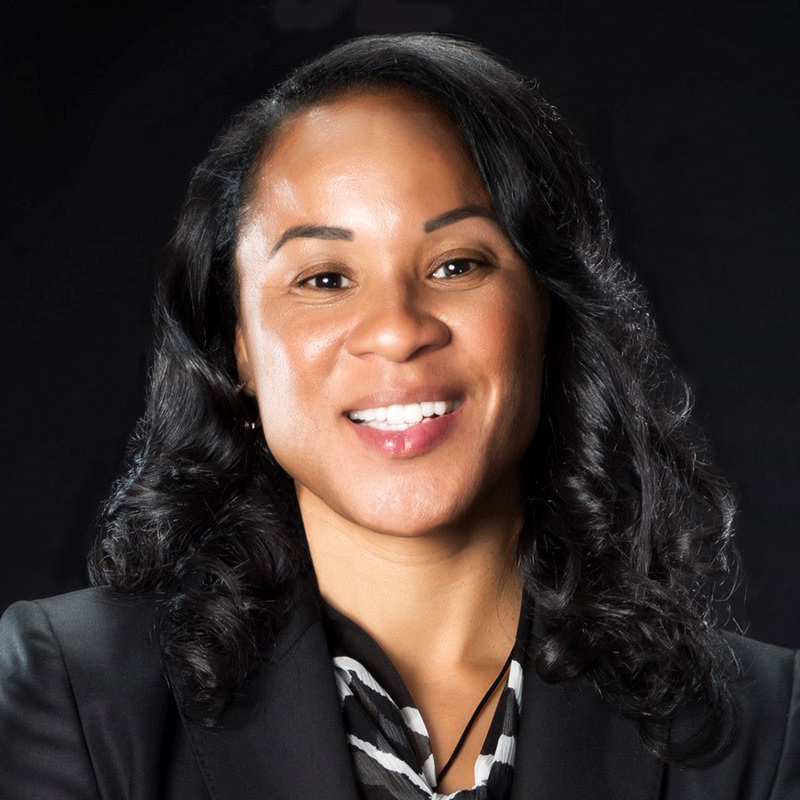 Dawn Staley
Head women's basketball coach, UofSC
Dr. Janet Taylor is a community psychiatrist and executive coach in Sarasota, Florida. She is on the frontline battling the emotional and economic impact of mental illness.
She holds a M.D. from the University of Louisville, completed her psychiatric residency at New York Medical College and obtained a master's degree from Columbia University's Mailman School of Public Health in Health Promotion and Disease Prevention. She completed her coaches training at The Coaches Training Institute.
She had a column, "Ask Dr. Janet," in Family Circle Magazine. Dr. Janet is also frequently featured on ABC's "Good Morning America," NBC's "The Today Show" and CNN.  She is a former host of the Discovery Health and OWN series, "Facing Trauma" and was the guest care director for "The Jeremy Kyle Show." She is an expert in the neuroscience of implicit Bias, conscious allyship and leadership. Dr. Janet is the author of the Amazon bestseller, "The Courageous Classroom Creating: A Culture of Safety for Students to Learn and Thrive."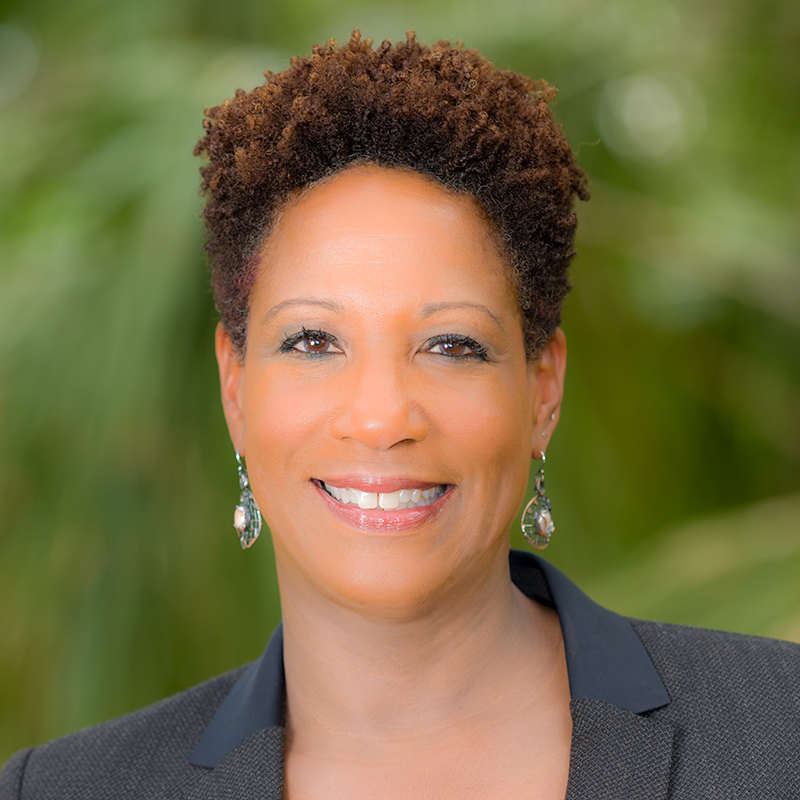 Janet Taylor, M.D., MPH
Community psychiatrist and executive coach
Michelle Cummings, M.S., is the big wheel and founder of Training Wheels, a known leader in the team building field. She is also the co-founder and chief creative officer for Personify Leadership, a leadership development course.
She is an accomplished author and is a dynamic, sought-after speaker and consultant in the areas of leadership, team building and experiential learning. Cummings has created a wide variety of facilitation, debriefing and team building activities that have collectively changed the way trainers and educators work.
Michelle holds a bachelor's degree in psychology from Kansas State University and a master's degree in experiential education from Minnesota State University at Mankato. She grew up in Norton, Kansas and currently lives in Littleton, Colorado.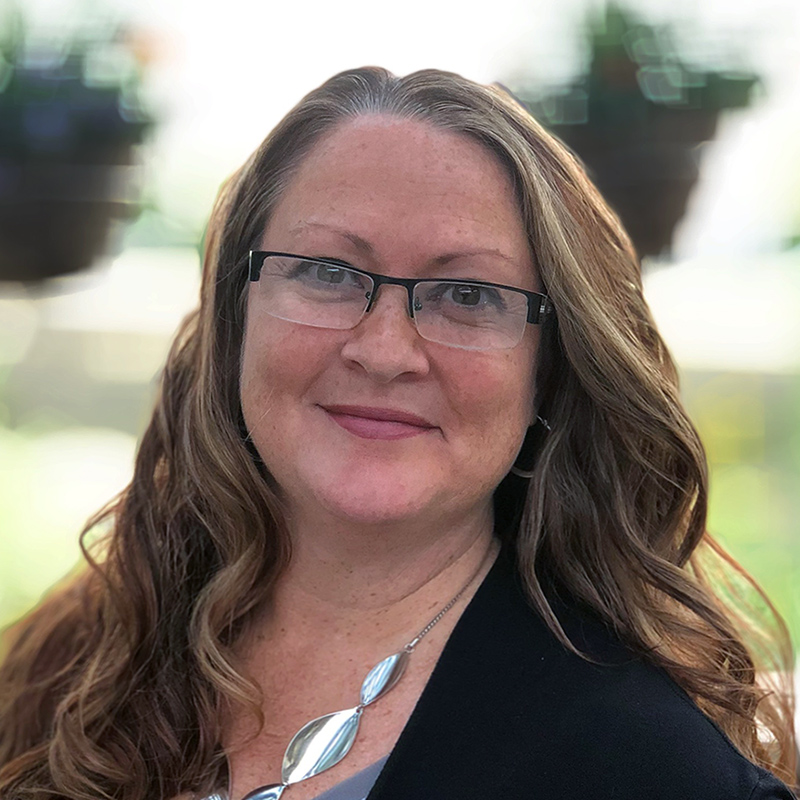 Michelle Cummings, M.S.
Founder at Training Wheels